We are dedicated to providing the highest quality of services for our clients. We hire leaders in the field.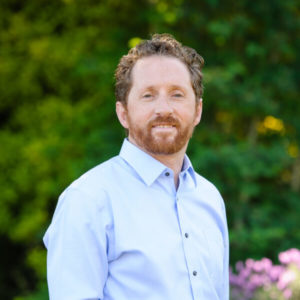 Benjamin Wahl, MSW
Program Director / Lead Facilitator
Ben has worked with children, adolescents and young adults for over fifteen years as the director of an outdoor education program and in a variety of other roles. In 2005, Ben founded the Aspiring Youth Program. In recent years he has been developing Delphi Young Adults in response to the service gap that he saw for matriculating Aspiring Youth clients. Ben holds a BA from Wesleyan University and an MSW from the University of Washington. In his free time Ben enjoys telemark skiing, gardening, trail running and other outdoor pursuits.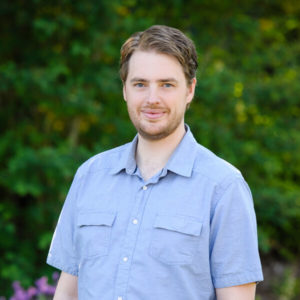 Johnny Spangler
Director of Coaching Services
Johnny has been working with children, adolescents, and young adults in the field of social and emotional skill building since the early 2000's.  Currently, he is working as a mental health clinician, with a specialization in developmental transitions for kids on, and adjacent to, the autism spectrum.  His clinical philosophy focuses around helping his clients identify their personal strengths and building a healthy sense of personal identity.  Johnny also makes social skill themed Minecraft Youtube videos under the name of JohnnyKnowing.   In his free time, Johnny enjoys tinkering with various DIY projects and keeping up with the current games that his clients enjoy playing.
Gordon Greaves
Marriage and Family Therapist
Gordon has worked as a private practice Marriage and Family Therapist and with Aspiring Youth since 2014. He received his BA in 2010 from Seattle University in Psychology and a Masters in Clinical Psychology with an emphasis on Marriage and Family Therapy in 2014 from Azusa Pacific University. Since 2010 Gordon has worked in various settings serving children with special needs such as autism, ADD/ADHD, and several other diagnosis along with their families.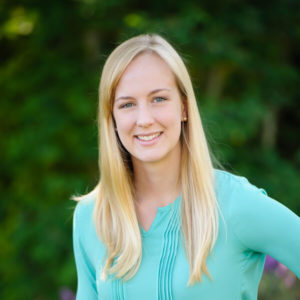 Stephanie Craton, MSW
Coach
Preferred superpower: Flight! For commuting purposes.
Stephanie completed her BA at Brown University and MSW at the University of Washington. She has been working with quirky kids ever since, bringing her past experience in crisis response, conflict resolution education, and sports-based programming to her role as the Assistant Director of Aspiring Youth. Stephanie enjoys combining direct work with children and families with developing creative programming that meets the needs of the community. On days off, you can find her somewhere in the mountains.
Raffael Boccamazzo, PsyD
Coach
Dr. Boccamazzo has spent the last seven years working with a wide range of clients in a variety of settings. He has been the lead Dungeons and Dragons facilitator for Aspiring Youth Program and has also seen individual coaching clients for Aspiring Youth Program. Dr. Boccamazzo enjoys acting and cooking, both of which he has done since childhood.
Hadley has a Bachelor's degree in Education and a Masters of Arts in Counseling. Before her work at Delphi Young Adults, Hadley was a therapist for youth and teens at a psychiatric hospital. She currently focuses on helping kids, teens & young adults acquire and strengthen emotion regulation and social skills. In her free time, Hadley enjoys working with dogs, practicing photography & spending time with family and friends. Tiffany has been working with the ASD community in different capacities since 2007(ish). She graduated with Honors from the University of Washington with a B.S. in Speech and Hearing Sciences and is currently finishing her Master's degree in Communication Disorders and Sciences at California State University-Northridge (CSUN). She also continues to work at a neuroscience research lab at the University of Washington (I-LABS) studying auditory attention. In her free time, she enjoys video games, karaoke, photography, making people smile, and creating digital artwork. Camille Dodson, MA
Outreach Coordinator
Camille has been working with youth in some capacity since 2009. Her work has spanned public and private schools working both in special education and typical classrooms. She also has experience working in the community with adults with disabilities and has a passion for helping these individuals thrive beyond their school years. As a yoga teacher, she has worked with kids and teens to help them access the gifts of yoga and mindfulness which in turn helps develop coping skills that they can use throughout their lives. She has a BA in Communications from Champlain College in Vermont and a MA in International Child Studies from Kings College in London.